...And so, Peace became the Enemy of Freedom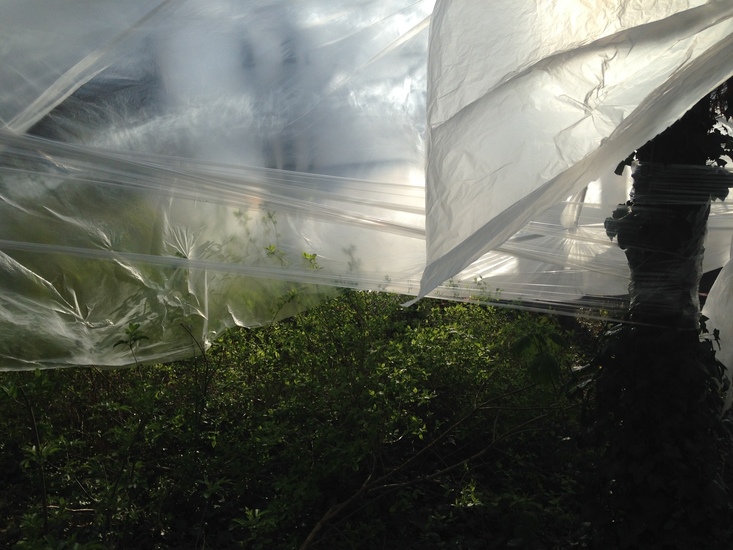 500 x 500 x 500 cm, © 2017, prijs op aanvraag
Ruimtelijk | Beelden | Kunststof

Deze installatie is bedacht rond het thema vrede en vrijheid.
Bob Marley zei over vrijheid: 'Freedom is but an illusion, always to be purchased but never to be obtained'
en
Martin Luther King verklaarde over vrede en veiligheid: 'It is ones duty, to disobey unjust laws'
Raemansky probeert met haar pop-up installatie '... And so, Peace became the enemy of Freedom' een sfeer te creëren, die de toeschouwer doet stilstaan bij de spanning, maar ook het bij het samenspel, tussen vrede en vrijheid.
U kunt deze pop-up installatie huren voor een dag met opbouw en afbraak inbegrepen. Prijs: €350 + reiskosten*
*enkel mogelijk op een geschikt terrein.